Master in Energy Policy and Management
Objective
The objective of the program is to broaden and deepen the knowledge of professionals who engage in the field of energy resources in Israel and around the world. We emphasize social and managerial studies, the development of renewable energy and promotion of energy efficiency. Students are taught to examine and comprehend the environmental, regulatory, and economic aspects of energy resources development, while being trained for managerial positions. In addition, we offer training for research students in environmental policy, and encourage field researches.
Structure
We offer two alternate tracks for a Master's degree:
According to the performance of an applicant in his or her Bachelor's degree, the MA committee may decide upon a complementary requisite study program, if need arises. Complementary studies are not part of the MA program and are not accredited courses, nor do they count in the final GPA.
All students are accepted to Track B (without thesis). By the end of the first year, those who seek to write a thesis will submit a declaration of intent, authorized by two advisers. The MA committee will weigh the student's proposal and his or her academic achievements, and will decide upon transfer to Track A. A full research proposal, designated for outer-judgment, will be submitted no later than May of the second year of studies.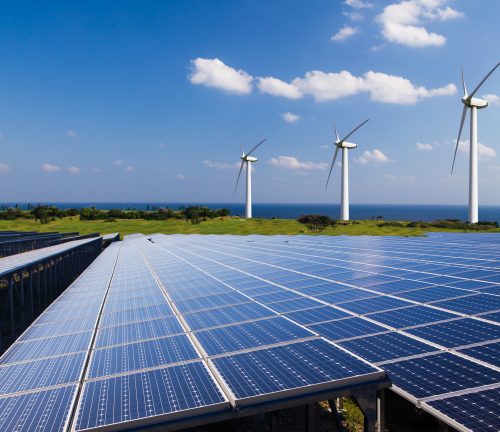 Diploma
Students who successfully complete the program will be eligible for a Master's Degree in Natural Resources and Environmental Management from the University of Haifa with specialization in Energy Policy and Management.