Master in Management of Urban Sustainability
Objective
The Master program in Management of Urban Sustainability offers a worldview of sustainability and urban resilience aiming at linking research to policy and practice. The program provides a holistic, meaningful, and up-to-date learning to enhance students' professional development and opportunities in a global and local interdisciplinary context led by academic and industry experts. This uniquely designed program will be relevant for individuals who plan, design, build, commission, maintain or manage built environments.
Structure
We offer two alternate tracks for a Master's degree:

According to the performance of an applicant in his or her Bachelor's degree, the MA committee may decide upon a complementary requisite study program, if need arises. Complementary studies are not part of the MA program and are not accredited courses, nor do they count in the final GPA.
All students are accepted to Track B (without thesis). By the end of the first year, those who seek to write a thesis will submit a declaration of intent, authorized by two advisers. The MA committee will weigh the student's proposal and his or her academic achievements, and will decide upon transfer to Track A. A full research proposal, designated for outer-judgment, will be submitted no later than May of the second year of studies.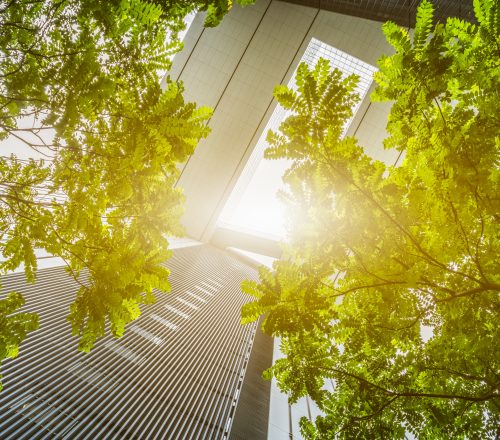 Diploma
Students who successfully complete the program will be eligible for a Master's Degree in Natural Resources and Environmental Management from the University of Haifa with  specialization in Management of Urban Sustainability.